So its finally here. The all new 2017 Honda CBR250RR. I'm sure Honda fans are happy that Honda is actually releasing something new with design cues that can transfer to the larger displacement bikes that may be coming down the pipe. *Cough* CBR1000RR *cough*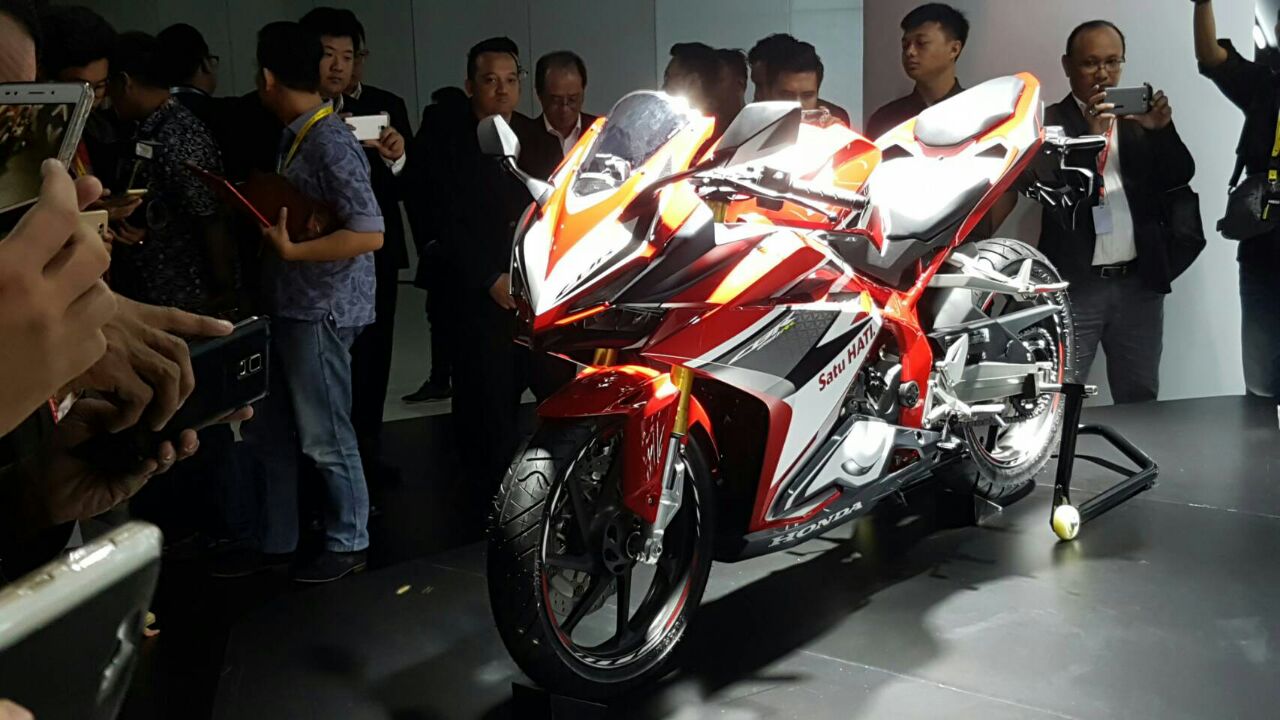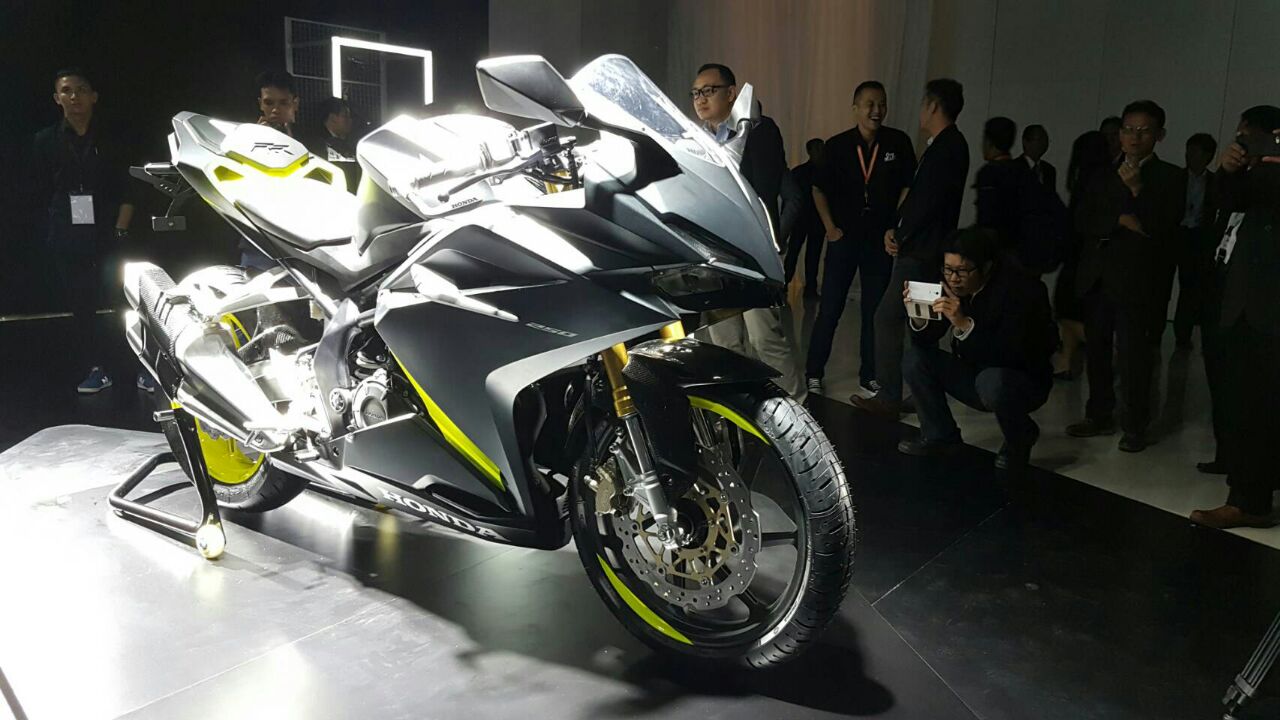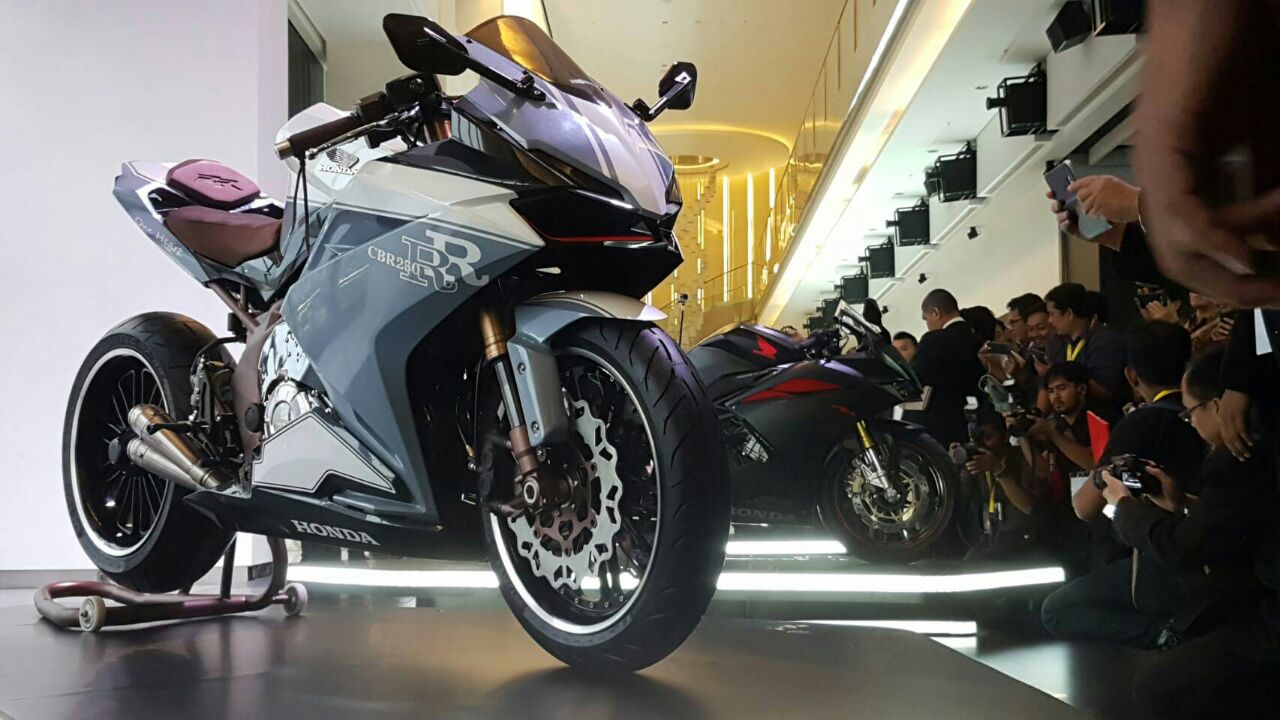 With that said, our knee jerk reactions to this bike are not flattering. The tail section looks like a bad copy from a Panigale. The headlights look like they're leftovers from Ducati's 1098 parts bin. Actually, I take it all back, it just looks like a sharper Ducati 1098. Here's a pic for reference:
The side profile looks like a 2015+ YZF-R1. What does this bike want to be?
These are only our gut reactions, hopefully with some time and seeing it in person will change our minds. Hey Big Red, how about a shot of the new liter bike!
Armchair blogging at its finest!
Latest posts by David Chen (see all)